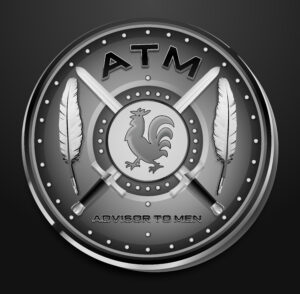 Real advice and support:
– see call scheduler and menus above for services
I do free calls for men and sometimes work with them
Book here: https://go.oncehub.com/ChristopherWallace
With 30 years experience and a behavioural science background,
CHRISTOPHER K WALLACE will help you take charge of your life
>>>>>>>>>>>>>>>>>>>>>>> Get this book. Leave a review >>>>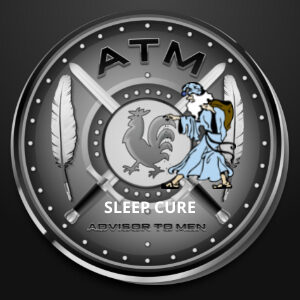 Bona Fides: CLICK to read what others say about the Advisor to Men
"Wally you are one of the rare few. You change lives, it's who you are and what you do."


David Tubbs, Australia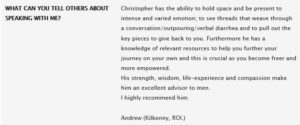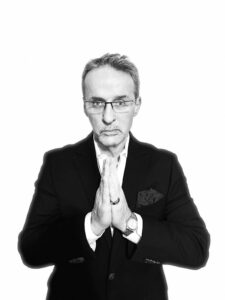 READ WHAT THEY SAY ABOUT CHRIS WALLACE HERE
– Masculine Integration
– Nice Guy syndrome: powerful man support
– Resolve ANY addiction in 90 days
(drugs, alcohol, sex, porn, gambling, food, shopping, gaming, etc.)
– Men's Masterminds: 10MM boards
– Relationships: marital, family of origin, in-laws
– Selection/Connection: the right partner
– Parenting and step-parenting
– Business blocks, team management issues
– Procrastination
– Insomnia
– Anxiety
– Anger
– etc.,  etc.,  etc.
Everything I do or write is done to make a difference. If I have helped you in some way, consider buying me lunch by making a donation using this "DONATE" button. You will have earned my undying gratitude and allowed me to keep serving mankind. Blessings.