"Wally you are one of the rare few. You change lives, it's who you are and what you do."


David Tubbs, Australia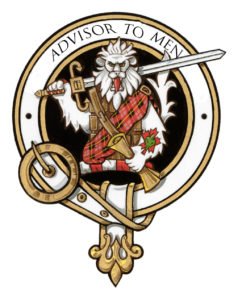 Real advice and support:
– Nice Guy syndrome: overcome completely
– Cure ANY addiction in 90 days (drugs, alcohol, porn, gambling, food, shopping, anger, etc.)
– Relationships: marital, family of origin, in-laws
– Selection/Connection: the right partner
– Parenting and step-parenting
– Business blocks and staffing issues
– Procrastination
– Insomnia
– Anxiety
– etc.,  etc.,  etc.

With 30 years experience and a behavioural science background, CHRIS WALLACE will help you take charge of your life .
Leave a message for me here


Bona Fides: CLICK to read what others say about the Advisor to Men