About Chris Wallace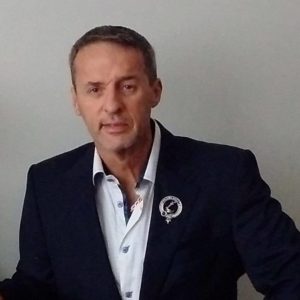 Advisor to Men, Mentor at large,
author, father, husband.
I help people use their power in service of themselves and others to find meaning and freedom.
Informed by experience and research, on your behalf we solve the Riddle of Addiction, discover the Secret to Marital Bliss, how to Parent for Success and how sleeping and napping are your God-given birthrights. If you are anxious, let me show you tools to defeat it at will.
.
I help you listen to the yearning spirit inside whispering your potentials and possibilities.
Look, I'm made tons of mistakes in life and learned from these gifts. I am unable to judge others given where I have been. In effect, each of us make the best decisions for ourselves at the time; after all,  if we knew better, we'd have acted differently.
From a family of uneven attachments and violence, my father broke down with job burn-out and tossed me out at age 15. Leaving eight siblings behind, I slid for a decade and a half into street life before having an epiphany when my first boy was two.
From high school dropout, I returned to school and eventually college, and was fortunate to graduate first in class as a Behavioural Science Tech, graduating With Distinction and winning the Academic Council Award for highest marks in each program year.
During this time, I won dispensation to attend the Toronto School for Addictions Studies, learning from Bill Miller and other greats in the addictions arena (solving the riddle of addictions and creating my own approach in 2015). Later, I attended several universities (sexology, social work, psychology) while working as a counselor. I hold membership in the National Guild of Hypnotists and studied as a Gallup Strengths Coach and Robbins-Madanes Strategic Interventionist.
In 2003, I went to work for the largest subscriber-sales newspaper company in North America, rising to senior Canadian vice-president, mentoring up to 150 reps and managers in a half-dozen city-territories. The viability of newspapers affected by the digital era, I left the business in 2016 and moved to Ottawa to be near my ailing father. Second missus and our two children (boy 6, girl 8) live on 200 acres of bush just south of the capital where we raise chickens and rabbits and organic vegetables in summer.
As your Advisor to Men, I say problems with masculinity needs more masculinity. Realizing 150,000 people die in the world each day, when I wake up in the morning I think: I'm back! I seek joy and see awe in people and my surroundings.

Read what people say about Chris Wallace here