About Chris Wallace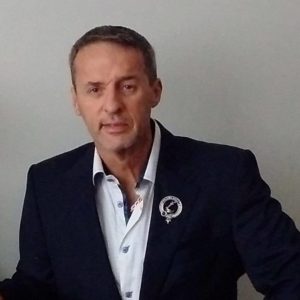 Advisor to Men (mentor at large)
author, father, husband.
Chris Wallace, at advisortomen.com is a power and mental fitness coach with three decades behind him helping people improve their lives.
He was senior vice president at Circulation Marketing for many years where he mentored up to 150 reps and a 15 managers in 7 cities for a dozen different newspaper clients.
His colourful background helps him understand others without judgment.
Among his many education and training certifications, he's a Behavioural Science Tech, Consulting Hypnotist and Glover trained Certified Nice Guy Coach.
Along the way he solved the riddle of addiction and the secrets to a happy life.
Wally's delights in sharing what he has picked up over the years so that others can benefit from his education and experience.
Schedule a free coaching call with Wally at :
https://go.oncehub.com/ChristopherWallace