YOU'RE HERE: SMART MOVE!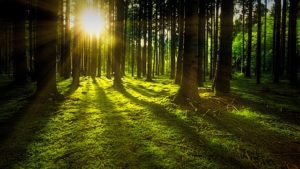 Sometimes we can't see the forest for the trees. It happens to us all, no exceptions.  Watch how things become more clear from your very first conversation with the advisor to men.
Investing in yourself is always money well-spent.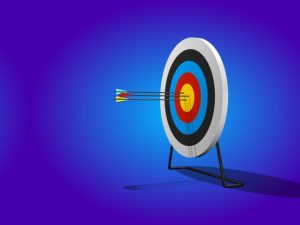 As a Behavioural Science Tech and hypnotist with 30 years of counseling and mentoring experience who sometimes swears like a sailor to honour his father (who actually was a sailor),  I've got your back. Don't worry, I've lived too faulted a life, especially in my early years, to ever judge someone else's. Also what seems like an excellent education and professional credentials are dwarfed by the pain and despair of my personal experiences. Reading my stuff you will soon know to trust me when I say I've been there, and back…
Be bold, be brave, be decisive.
TO SCHEDULE A FREE 15 MIN CALL, CLICK THE DIRECT CONTACT FORM BELOW:
DIRECT CONTACT FORM HERE
____________________
IF YOU MISS THE FORM,  LINK MY CALENDAR DIRECTLY HERE (book 15 minutes 1st time)