YOU'RE HERE: SMART MOVE!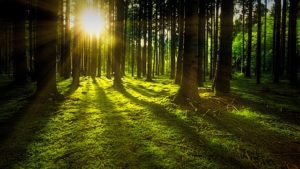 Sometimes we can't see the forest for the trees. It happens to us all, no exceptions.  Watch how things become more clear from your very first conversation with the advisor to men.
Investing in yourself is always money well-spent.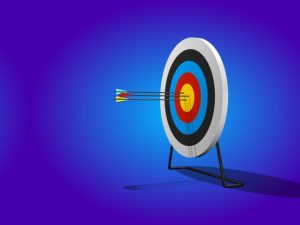 As a behavioural science tech and hypnotist with 30 years of counseling and mentoring experience  (who sometimes swears like a sailor to honour his father, who actually was a sailor),  I've got your back.
Be bold, be brave, be decisive.
BOOK SESSIONS THROUGH PAYPAL HERE (sessions are 30 to 90 minutes—take the time needed to get the support you deserve) and use your sessions on a schedule or whenever you like.
Hit the down arrow to see packages at a discount and choose whatever fits.
Note: paypal should redirect you here to fill out this form. If not, please return and fill it out and it will come straight to me. We can usually get you booked within a day or so. Also, multiple sessions can be used at your discretion. Just let me know by text, email, contact form, messenger, twitter, LinkedIn or otherwise.
TO SCHEDULE A FREE 15 MIN CALL, CLICK THE DIRECT CONTACT FORM BELOW:
____________________
Note: TAKE ADVANTAGE OF PEER GROUP OPTION OFFERED.
BOARD OF DIRECTORS MEN'S GROUP HERE